A Day at Serenbe | Palmetto Georgia Family Photographer
Last weekend we went to our happy place. Serenbe transports us far away from the stir of living in the City. My kids run free and we leave feeling relaxed and renewed. It's magical and for that I am forever grateful.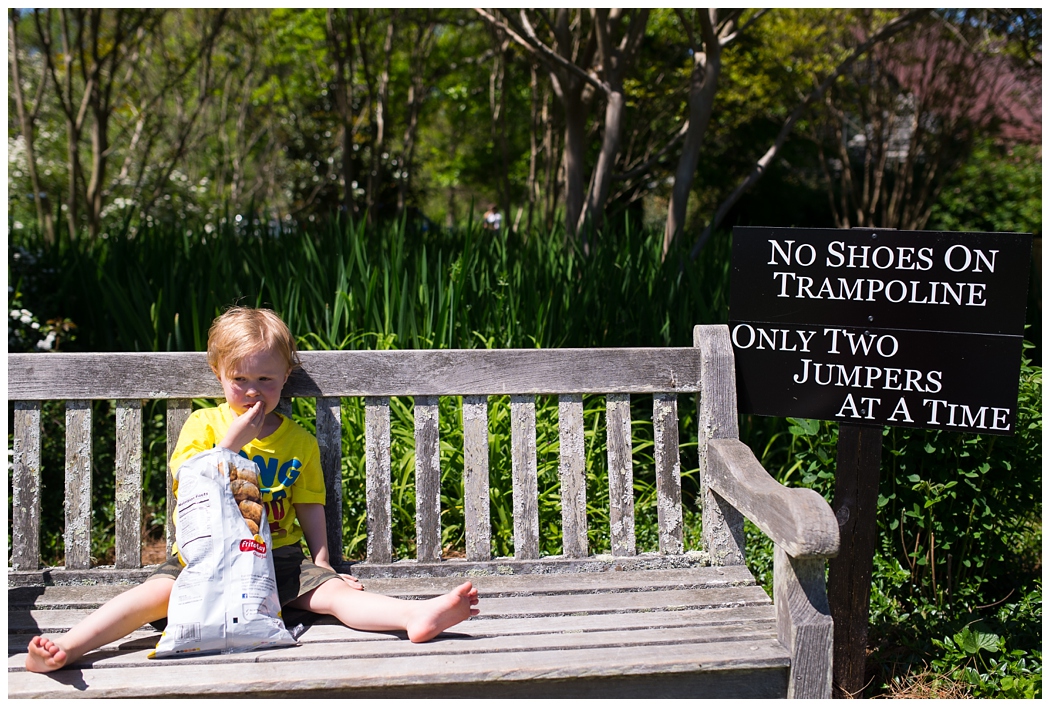 "As a child, one has that magical capacity to move among the many eras of the earth; to see the land as an animal does; to experience the sky from the perspective of a flower or a bee; to feel the earth quiver and breathe beneath us; to know a hundred different smells of mud and listen unself- consciously to the soughing of the trees."
Valerie Andrews
Week 4 of my Visual Storytelling class is closing and all I can say is what an incredible blessing it was to learn from Molly and be surrounded by amazing photographers who I can now call my friends. If you'd like to book a story session for your family I am available both locally and for travel sessions in your home. Contact me here or at mgladdenphotography@gmail.com.