HOW TO GET STARTED WITH OILS
To enroll with our team, ORDER HERE and make sure the number 3422671 is in both the Enroller and Sponsor ID fields.
Sign up as a Wholesale Member. This DOES NOT mean you have to sell oils! All this means is that you are ordering a starter kit and receiving 24% off retail pricing.
When you sign up Wholesale, you will be invited to our private Golden Drop Society Facebook group and receive a monthly newsletter. Our private group is the best way to begin to learn all about your oils and connect with other like-minded and inspiring people. If you do have an interest in the business, we have all kinds of resources and mentoring to help you share this lifestyle and wellness with others. I love empowering others to follow their dreams and turn this lifestyle into an income for themselves.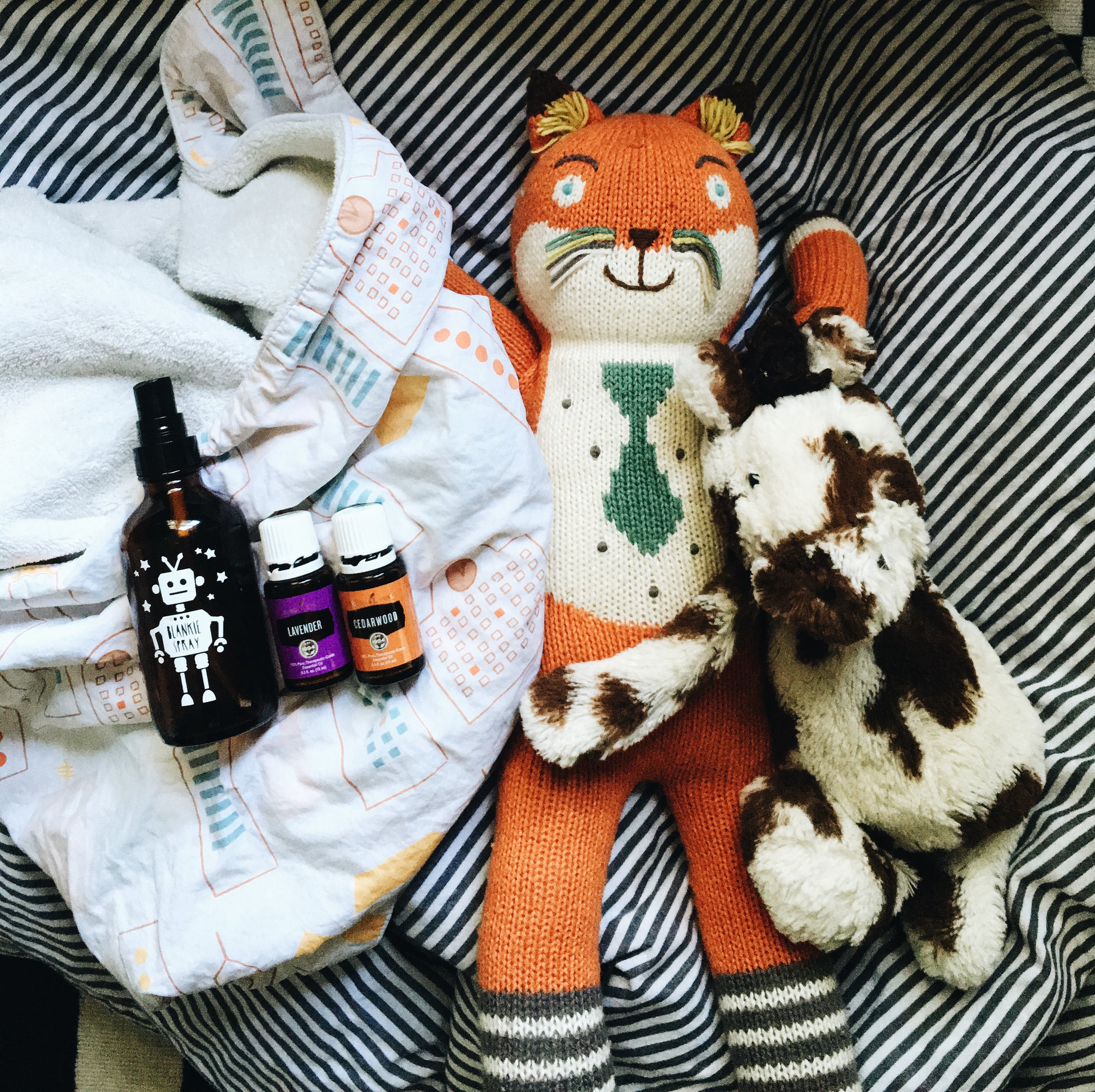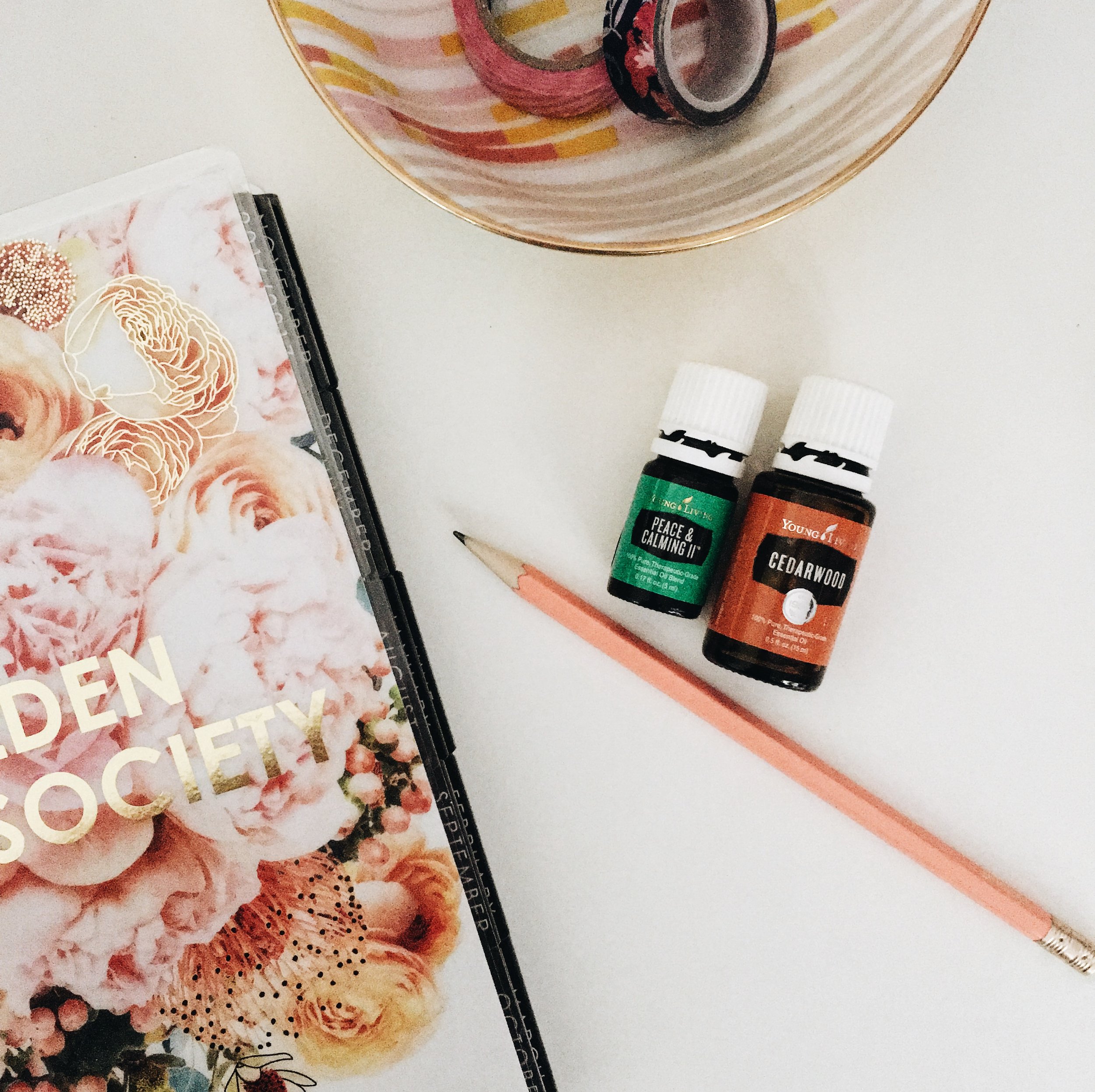 Why Young Living? Young Living has a Seed to Seal process to guarantee the purity & potency of their oils. The entire process from seed selection all the way to bottle sealing meets rigorous quality standards. Young Living also opens up their farms for visits as well as allowing you to be a part of the harvesting process. How cool is that?
What do we use oils for? Pretty much everything! We have oils in almost every room of our house and I feel so blessed to know we always have something chemical free to use to support us. Our family uses oils for immune support, emotional support, relaxation, sleep support, skincare, cleaning, and so much more. There is no "one size fits all" with oils so you will find a rhythm that works best for your family with consistent use. As discussed earlier, the biggest key to success is support and education. When you sign up with our team that will be our gift to you!
How do we use oils? There are three basic ways to use oils. You can diffuse them (with your starter kit diffuser!) for sleep support, emotional support, or even just to make your house smell amazing. You can use them topically (neat or with a carrier oil depending on what oil and your skin type/age) to make creams, rubs, in a rollerball for traveling, or sprays. We also love them on leather necklaces and bracelets for us and our kids. You can also ingest some of the oils (the vitality line is specifically labeled for this) for lots of internal benefits like digestive support or just in water as a refreshing alternative to soda. I always advise moderation when using oils both externally and internally. Used correctly, oils are an invaluable tool. They have literally changed the way we feel about health in our home!
How will I learn how to use my kit? Our facebook group is the best way to begin to learn about your kit! You can use the search function and go at your own pace with lots of different topics as you are learning. Our team has handouts, fun classes both online and in person, one on one hang outs, and so many other resources that will always be available to you. For those interested in the business, we have mentoring and business material readily available if you decide this is right for you.
What should I get? A premium starter kit, which comes with 11 of the most commonly used oils + your diffuser (I recommend the Dew Drop to get started). This is absolutely the best value and allows you to learn with our top selling oils that you will use on a daily basis! The premium starter kit is over $300 in products for $160.
Do you have to order more oils monthly or sell them? NO! Your kit can be your one and only purchase with Young Living. If you do choose to order more, your wholesale membership will get you 24% off retail all the time. It's only $50 PER YEAR to stay active. We also have a FREE rewards program that you can choose to sign up (optional). This is a flexible program to fit your needs always and allows you to earn points toward free product. It's an easy way to make your entire home chemical free.
Questions? Feel free to contact me at oilsforourloves@gmail.com
Any suggestions made on this page are specific to Young Living essential oils. These statements about Young Living Essential Oils have not been evaluated by the FDA. These products and information are not intended to diagnose, treat, cure or prevent any disease. Anyone suffering from disease or injury should consult with a physician. If you are currently on medication, please do not stop.